The Olsen Lab focuses on engineering new biofunctional and bioinspired materials and understanding the novel polymer physics required to control the nanoscale structure and properties of these complex systems.  To do this, we apply cutting-edge polymer chemistry and protein engineering to synthesize new materials at the interface of biology and the physical sciences.  To intelligently design such systems, we investigate the relationships between molecular structure and self-assembly, applying concepts from block copolymer assembly and polymer gels to understand complex biohybrid materials.  Our efforts are aimed at applying biological components or biological design principles to dramatically extend the capability of soft materials such as engineering plastics, energy converters, catalysts, and biomedical hydrogels.  Through the study of natural polymer systems, we also hope to produce a new sustainable source of functional polymers.
---
Recent News
9/25/2021
We are excited to announce that the CRIPT project, a digital ecosystem for polymers, has received phase 2 funding from the NSF Convergence Accelerator! Read more about it!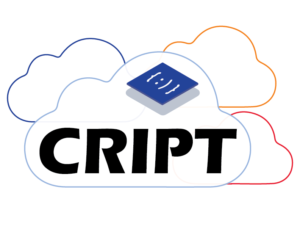 ---
9/06/2021
Congratulations to Professor Olsen and the entire MONET team, a center led by Duke, for this renewal from the NSF! We are excited for what the next 5 years will bring and the long-term potential of this research! Check out the press release here!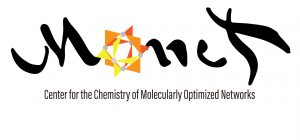 ---
8/22/2021
The Olsen lab team capped off the summer with an exciting group activity, downhill mountain biking, at Highland Mountain Bike Park in New Hampshire! Shoutout to the crew at the park for training us! Here we are after the adventure ended!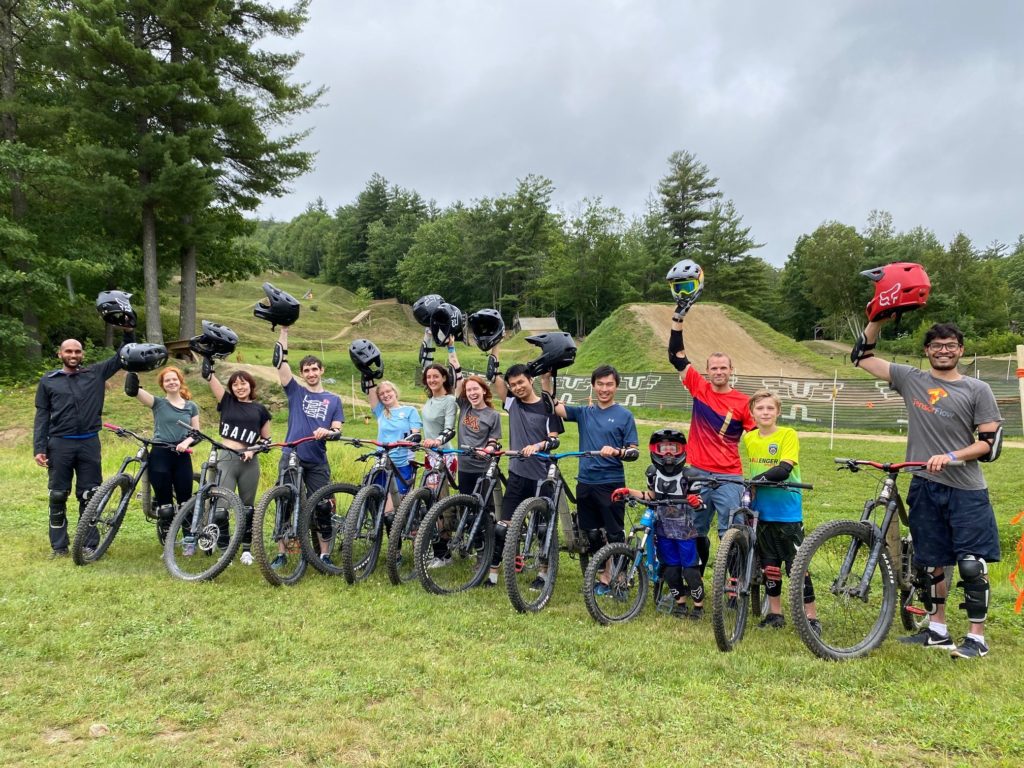 ---