The Olsen Lab focuses on engineering new biofunctional and bioinspired materials and understanding the novel polymer physics required to control the nanoscale structure and properties of these complex systems.  To do this, we apply cutting-edge polymer chemistry and protein engineering to synthesize new materials at the interface of biology and the physical sciences.  To intelligently design such systems, we investigate the relationships between molecular structure and self-assembly, applying concepts from block copolymer assembly and polymer gels to understand complex biohybrid materials.  Our efforts are aimed at applying biological components or biological design principles to dramatically extend the capability of soft materials such as engineering plastics, energy converters, catalysts, and biomedical hydrogels.  Through the study of natural polymer systems, we also hope to produce a new sustainable source of functional polymers.
---
Recent News
3/15/2022
Olsen lab graduate student Ameya Rao presents his work at the Padden Award Symposium at the APS March Meeting!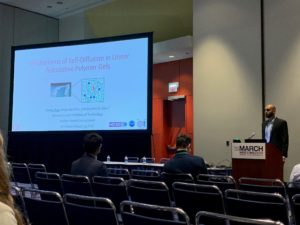 ---
2/23/2022
Excited to share our latest review article with the Hammond lab on treatments for non-compressible torso hemorrhage (NCTH) and internal bleeding!
---
2/07/2022
Excited to share our latest work in ACS Nano on the effect of particle size on hemostatic efficacy, collaborating with the Hammond lab and Dr. Velmahos' surgeons at MGH! Congrats to Celestine Hong, Osaid Alser, Anthony Gebran, Yanpu He, Wontae Joo, and Nikolaos Kokoroskos!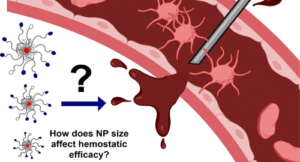 ---
2/07/2022
Suppressing the influence of humidity in protein-based materials is central to their use in a variety of applications. In this recent publication in our group in Materials Advances, whey protein was superneutralized to demonstrate a lowered mechanical dependence on humidity.
Link to Paper in Materials Advances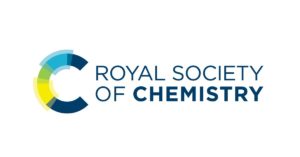 ---
2/01/2022
Congratulations to Ameya Rao for being selected as a Frank J. Padden Jr. Award finalist for the 2022 APS March Meeting! Check out his work here.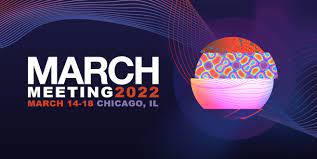 ---