Congratulations to Hursh for receiving a student travel award for the 2017 Chemical and Biological Defense Science and Technology Conference (CBDST)!
---
Welcome to the newest member of our lab, Henry! He joined us on September 24 at 12:30 AM, healthy and weighing in at 7 lb 10 oz. Congratulations to Sieun and Andrew!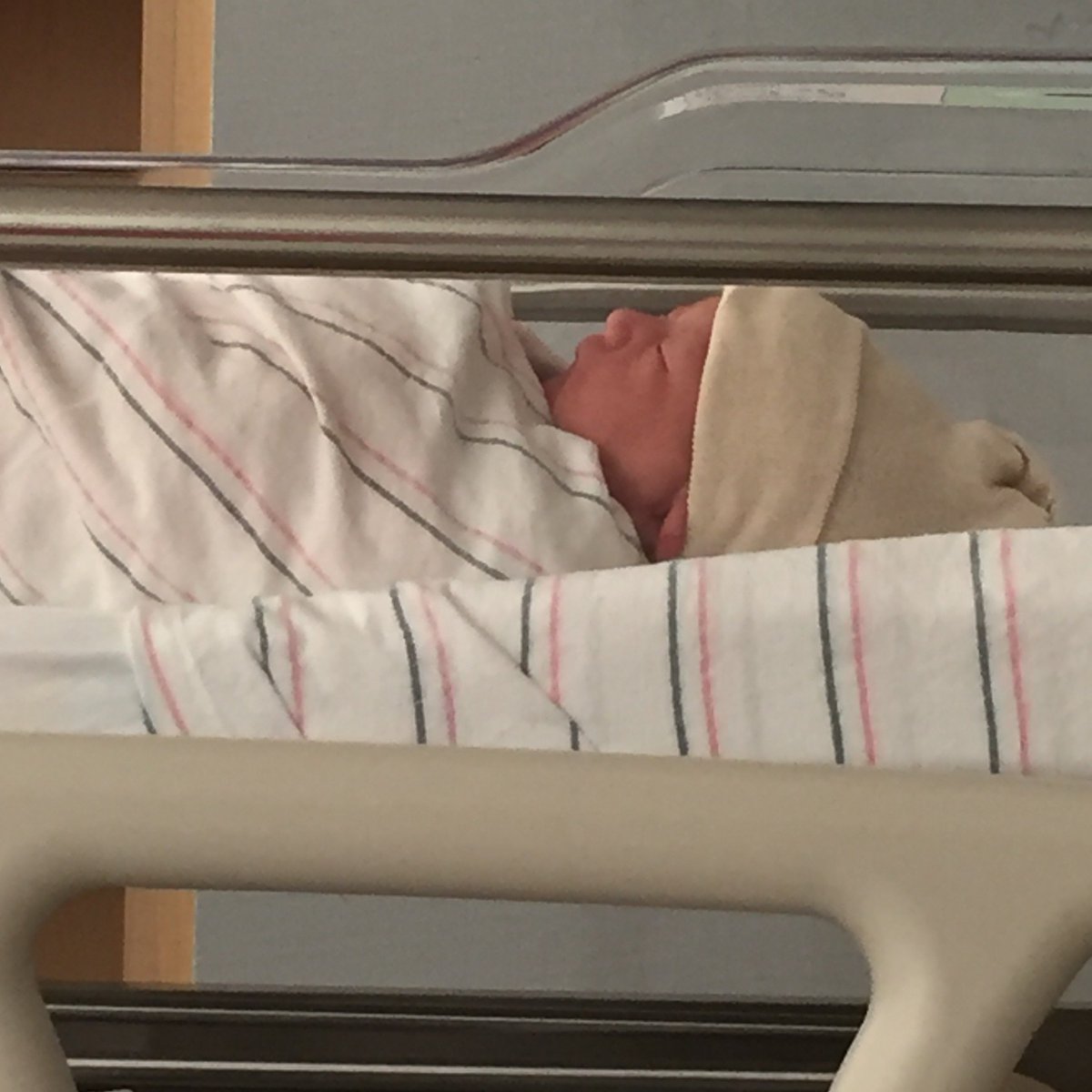 ---
Congratulations to undergraduate researcher Erika Ding for being accepted into the Super UROP Program!
---
Prof. Olsen and the group are featured in an MIT News Spotlight (link).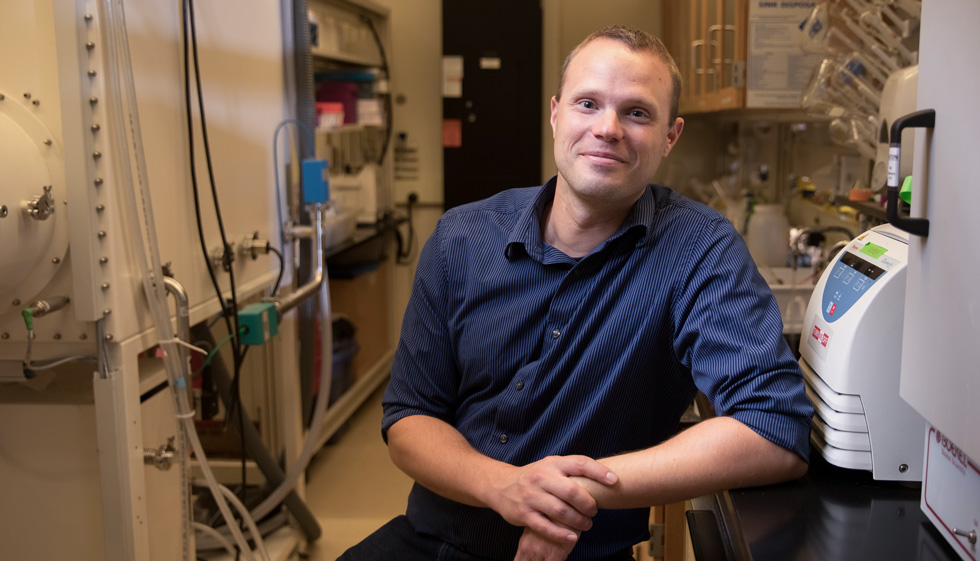 ---
Thanks to our interns for their hard work this summer! Good luck in your future endeavors!
---
Congrats to Brad for becoming a certified divemaster!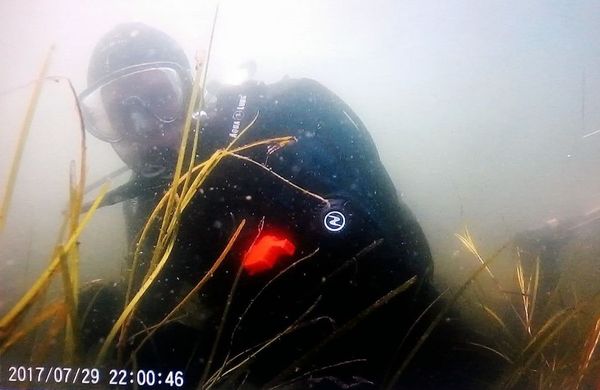 ---
Reginald Avery was recently featured in an MIT News graduate student profile! Read about Reginald's research, which focuses on preventing severe blood loss on the battlefield or in the clinic.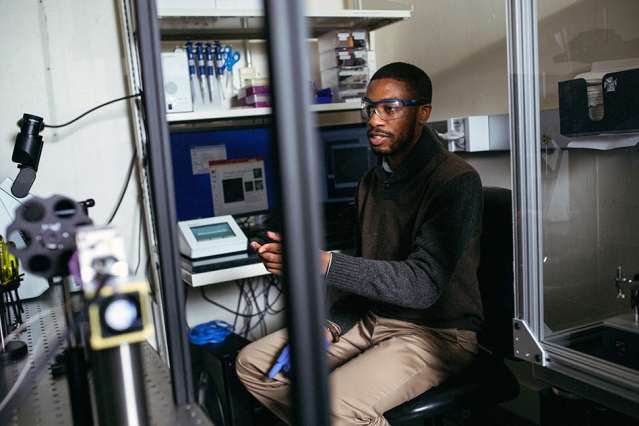 ---
Welcome to our summer 2017 interns, Andriana Velmahos (Milton Academy), Amadou Sow (Roxbury Community College), and Brandon Clark (Amgen Scholar, Worcester Polytechnic Institute)!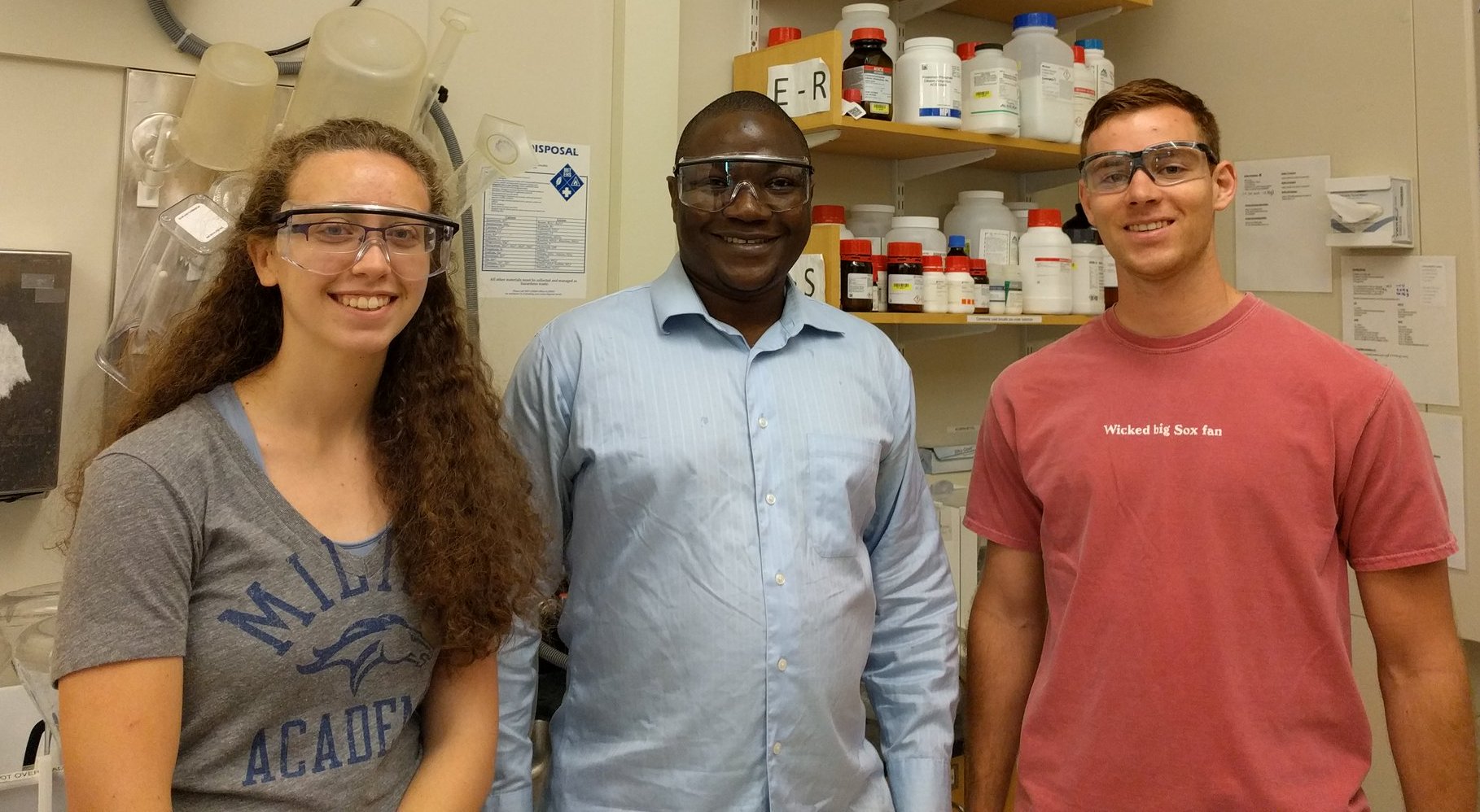 ---
Congratulations to our 2017 graduates, Dr. Shengchang Tang (Course X PhD), Dr. Michelle Sing (Course 3 / PPSM PhD), Helen Yao (Course X M.S.CEP), and Chelsea Edwards (Course X S.B.)!
---
Congratulations to Shengchang and Michelle on the investiture of their doctoral hoods!
---
Good luck to postdoc Angie Holmberg in her new position at Anfiro!
---
Congratulations to Michelle Sing for a successful thesis defense!
---
Prof. Olsen received tenure from the School of Engineering at MIT. Congratulations to Brad and the group for their accomplishments!
---
Our recent work on a new strategy to produce stronger polymers was published in PNAS and featured on MIT News. Congrats to Mingjiang!
---
Congratulations to Danielle Mai for winning an Arnold O. Beckman Postdoctoral Fellows Award! MIT News.
---
Congratulations to Chelsea Edwards, who was awarded a National Defense Science and Engineering Graduate Fellowship (NDSEG)!
---
Congratulations to Carolyn Mills, who is a 2017 honoree of the MIT Graduate Women of Excellence Award!
---
Prof. Olsen has been named the Kavli The Kavli Foundation Emerging Leader in Chemistry! Watch his lecture from the Spring 2017 ACS National Meeting.
---
Congratulaions to Xuehui and Allie on their new article in Angewandte Chemie! The work is summarized in this video and on MIT News, and the full paper can be found here.
---